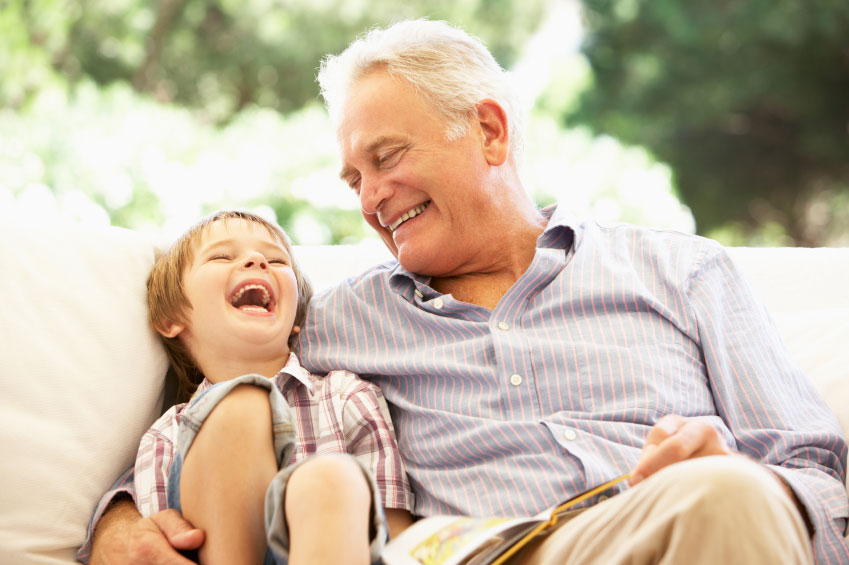 At Complete Dementia Care we will assist you to manage some of the challenges you face while caring for a loved one with Dementia.
Our Clinical Nurse Consultants specialize in Dementia care and will provide you with advice and education on how to communicate with and manage your loved one's challenging behaviors and care needs during this difficult time.
We will provide ongoing assistance, education and support for family and friends in caring for your loved one.