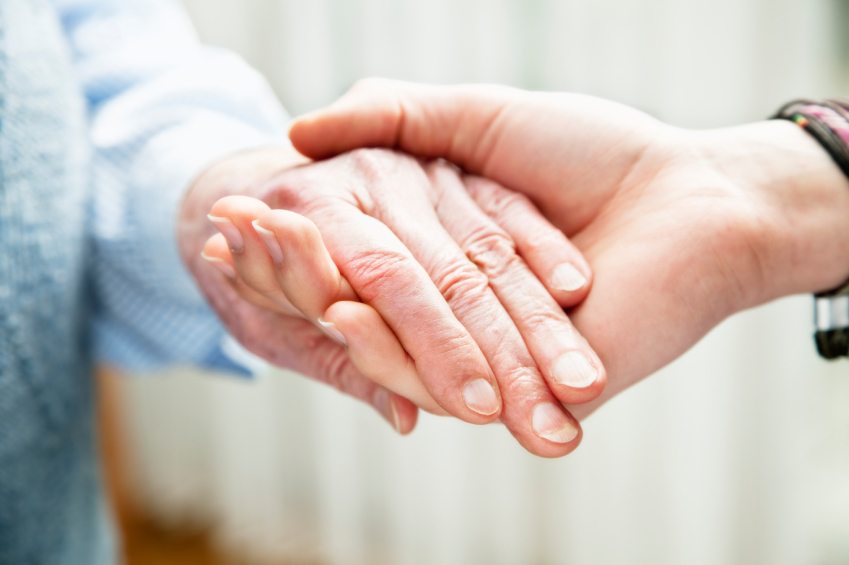 We understand that caring for a loved one with Dementia at home can be very demanding. It is important that the carer takes time out and has a break away from the demands of caring.  At Complete Dementia Care we can assist you to have some time out while we support your loved one at home.
We can also assist in taking your loved one on outings, to appointments and provide support when on holidays.
Often with Dementia, things can change very quickly requiring urgent attention.  At Complete Dementia Care we can quickly assist you to deal with the matter and provide the necessary education, advice, care and support to assist you through these times.